Education and Professional Activities

Richard W. Campbell, ALSA completed Landscape Architectural Studies (minoring in Architecture and Civil Engineering) at The Pennsylvania State University and University of California at Berkeley.  Upon being graduated, Richard gained valuable Design, Construction Document and Field experience as a Project Manager in the prestigeous Firms of Baldwin, Erickson and Peters, Armstrong and Sharfman and Cornell, Bridgers and Troller.  Richard is currently licensed in the States of Caifornia (#1099) and Nevada (#14); and, has been a past President of the Southern California Chapter of the American Society of Landscape Architects, the Southern California deligate to the statewide California Council of Landscape Architects and a co-chair of the Ventura/Santa Barbara Section of SCASLA.

The Firm of Richard W. Campbell, ASLA began it's roots in the late nineteen sixties and officially opened it's doors in nineteen hundred seventy-six in the City of Thousand Oaks, California, and in Northern Nevada in nineteen hundred ninety-six.  Richard and the Firm have been involved in such diverse Landscape Architectural Design Projects which include College Campuses, Civic Centers, District Courts Buildings, Shopping Centers, Golf Courses, Single and Multi-Fmily Housing, Recreational Facilities, Industrial Complexes, Schools, Corporate Centers and Residential Estates.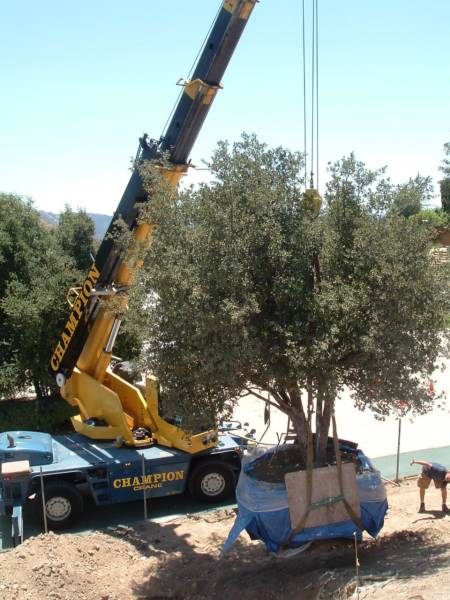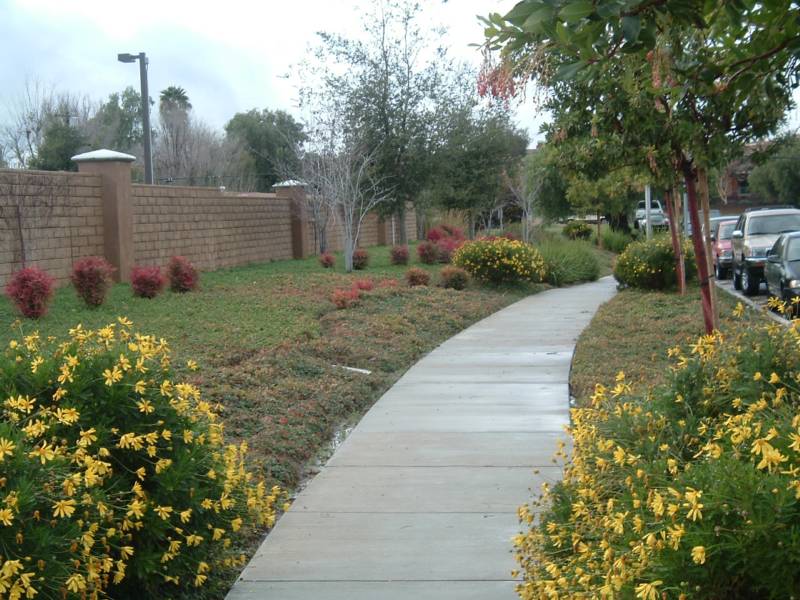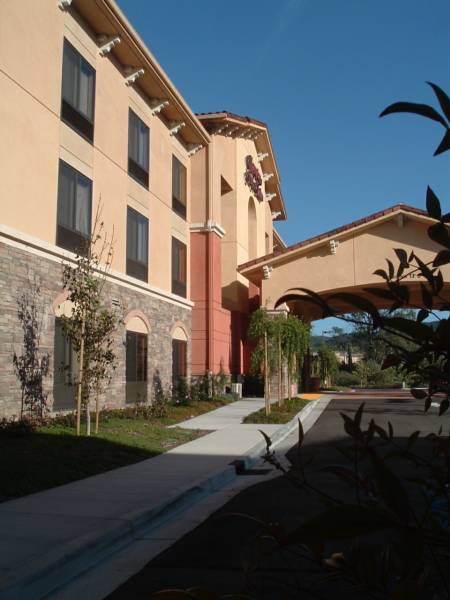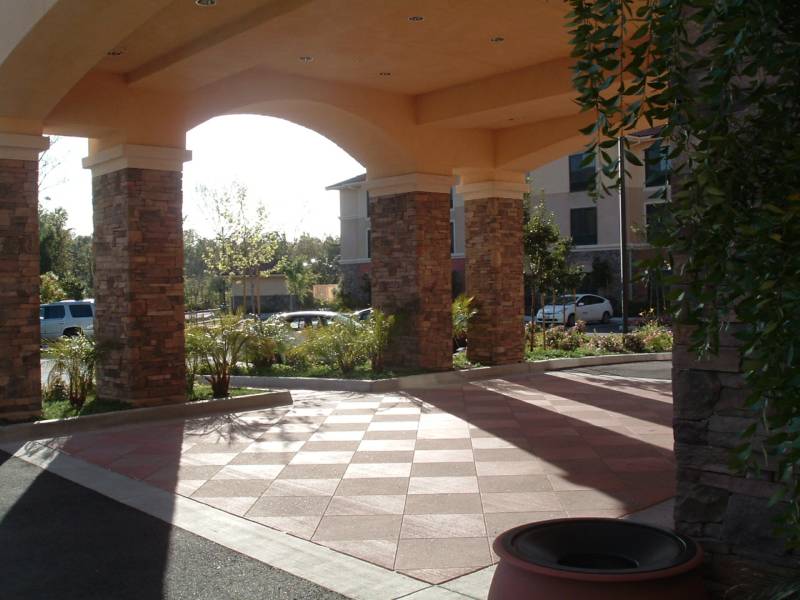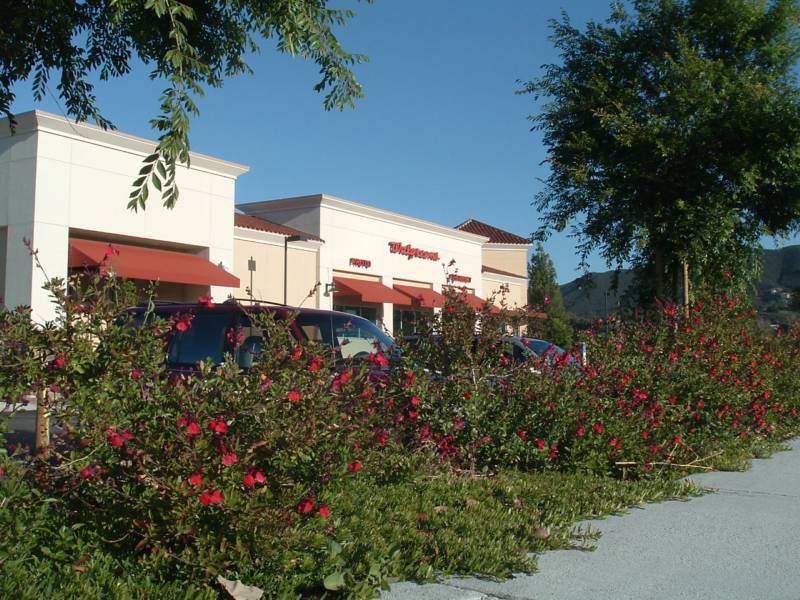 Commercial Store/Pharmacy